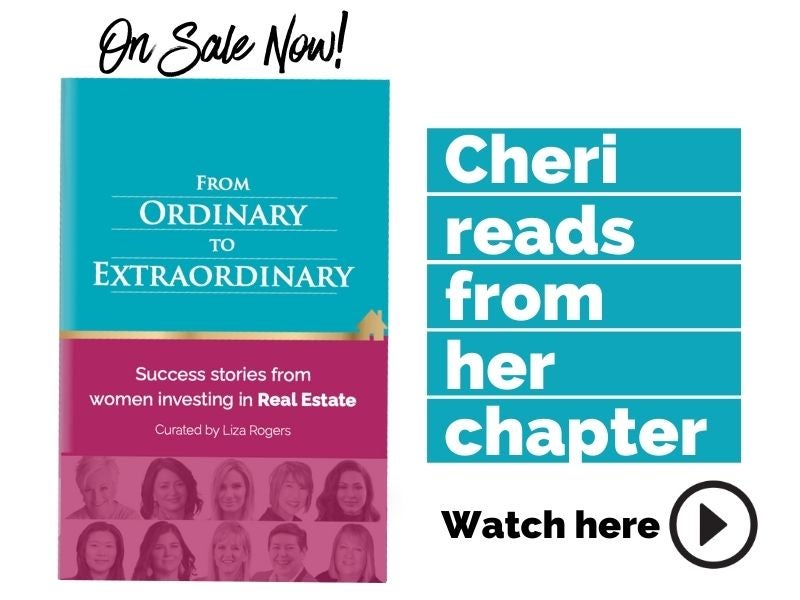 Ten Canadian women, ten stories of challenge, hard work, and triumph. 
From Ordinary to Extraordinary: Success stories from women investing in Real Estate
. 
Buy your print copy now on Amazon
.
"Whose voice do you hear in your mind? Does that voice give you strength or weaken you? Maybe you need to change the voice you pay attention to. Maybe you need t...